Kodaik Turbo IX

Edit

Hydro Vehicle

Edit

Yalmaha 29478

Edit
The Notum Wars
Edit
Yalmaha XL Vivid Red - 29478

Edit

Yalmaha XL Gold Flash - 29478

Edit

---

Yalmaha - 29500 - The Poniard

Edit

Yalmaha - 29500 - The Adaga

Edit

---

Yalmaha - 29500 - Custom Adaga Elegante

Edit

Yalmaha - 29500 - Custom Adaga Brutall

Edit

---

Yalmaha - 29500 - The Stiletto

Edit

Manta - Neo Concept

Edit

---

Manta - A.V.

Edit

Manta - Sportline

Edit
Omni-Tek Gunship
Edit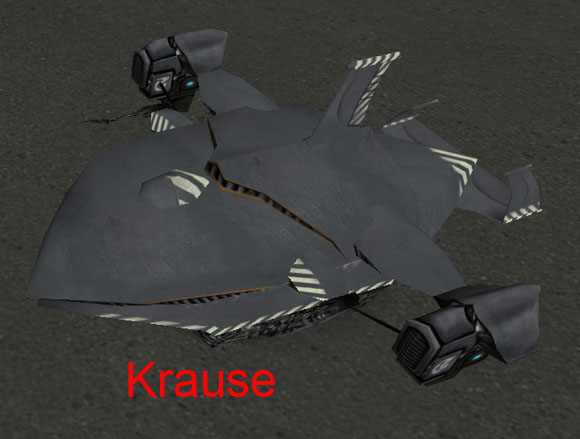 (no picture available, too rare for even auno to have a pic) (until Krause showed up, BAM)
Ground vehicle, supposed to have a special attack, but guess what, it don't.
Alien Invasion
Edit
Yillaines vehicles (only for photoshooting *sigh):
Ad blocker interference detected!
Wikia is a free-to-use site that makes money from advertising. We have a modified experience for viewers using ad blockers

Wikia is not accessible if you've made further modifications. Remove the custom ad blocker rule(s) and the page will load as expected.